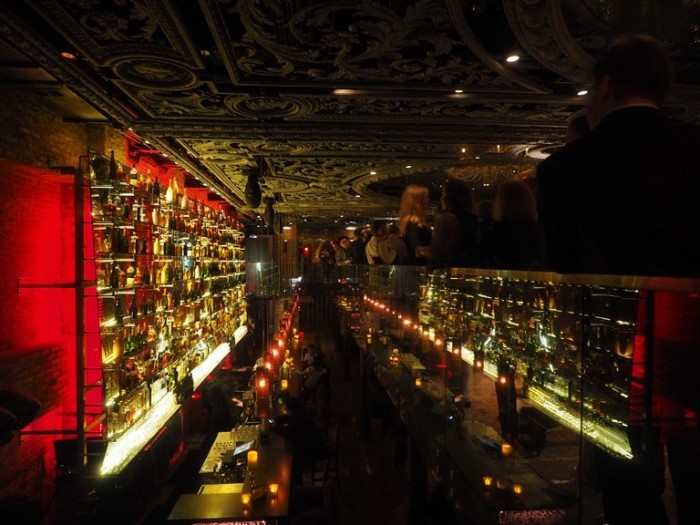 The second day of Pur Group fun found our musicians in the Meat Packing District of Manhattan.  The client group WWK and their agency Pur Group  were there to enjoy the culinary expertise provided at Manon restaurant.  Our musicians were on hand to  provide entertainment for this fine dining experience.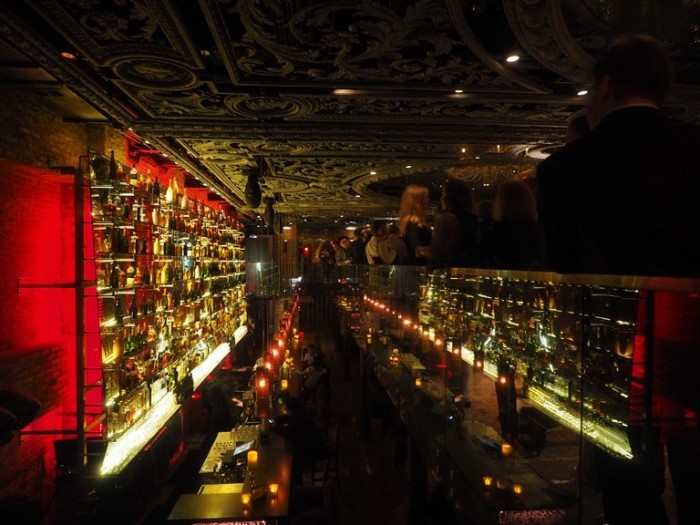 We arrived early and unloaded promptly to be set up before the 7pm start time.  The weather, however, did not cooperate and we found ourselves hurrying gear in through the heavy glass double doors, down the short hall, and up the elevator to the 3rd floor.  We managed to take on a bit of water in this short time but our fleet of foot and wet conditions allowed for us not to get a parking ticket from NY's finest.  We glad handed with the venue management, who were exceptional to work with btw, and then made haste as we set up our gear.  This was to be a Just the Tip Acoustic performance.  Myself, Chris, and Eric were donning T shirts and jeans for the casual affair.  Chris was on the 12 string and I  handled the 6 string while Eric took care of the vocal as well as the A+ tambourine and harmonica playing.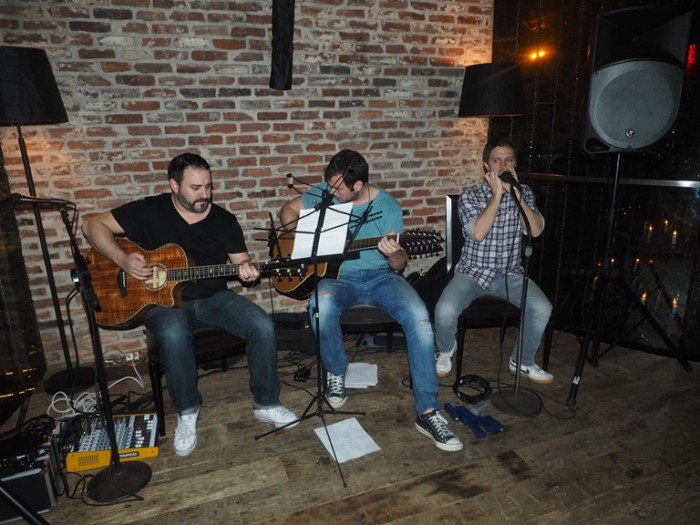 We started off jammin' some classic rock and rock songs from the likes of Dylan, Petty, The Band.  The evening hit a high note when the enthusiastic crowd of German business folk requested the John Denver classic "Country Roads."  Of course we had no idea how to play it but the internet helped us quickly overcome this hurdle.  As we clanged the first couple of chords, Eric looks over and whispers, " I have no idea how this goes"  Lucky for us, Eric's inconceivable ability to retain melodies and song lyrics kicked in and we played the tune without missing a beat.  It certainly didn't hurt that the crowd of mostly ESL'ers  somehow managed to belt out every lyric.  All in all it was a great night with an enthusiastic crowd.